Local Traffic Committee Meeting Minutes 15 May 2018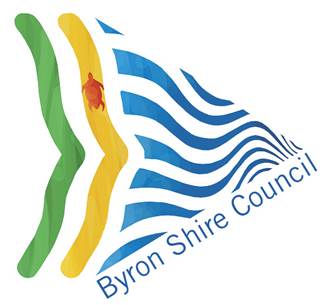 Local Traffic Committee Meeting
Venue

Conference Room, Station Street, Mullumbimby

Date

Tuesday, 15 May 2018

Time

10.30am

Committee Members

Peter Stevens – Roads and Maritime Services

Linda Makejev – Roads and Maritime Services

Snr Constable David Brigg – Police

Cr Basil Cameron

Tamara Smith MP
Report of the Local Traffic Committee Meeting held on Tuesday, 15 May 2018
File No: I2018/853
In the absence of the required quorum to commence a formal meeting, the Committee members present discussed the draft constitution and expressed their desire for the document to be reported to the next LTC for Committee endorsement.
PRESENT:
Councillor: Cr Basil Cameron
Roads and Maritime Services Representative: Greg Aitken
Staff: Evan Elford, Tony Nash
Tamara Smith MP.
Snr Const. David Brigg not present.
NOTE:
Agenda items 6.1 and 7.2 were voted upon by Committee Members via email in an electronic meeting commenced on 16 May 2018.
Agenda items 6.2, 6.3 and 7.1 were moved to the 26 June 2018 meeting of the Local Traffic Committee.