Minutes
Floodplain Management Advisory Committee Meeting
| | |
| --- | --- |
| Venue | Conference Room, Station Street, Mullumbimby |
| Date | Thursday, 21 April 2022 |
| Time | 2.00pm |
Phillip Holloway
Director Infrastructure Services
I2022/388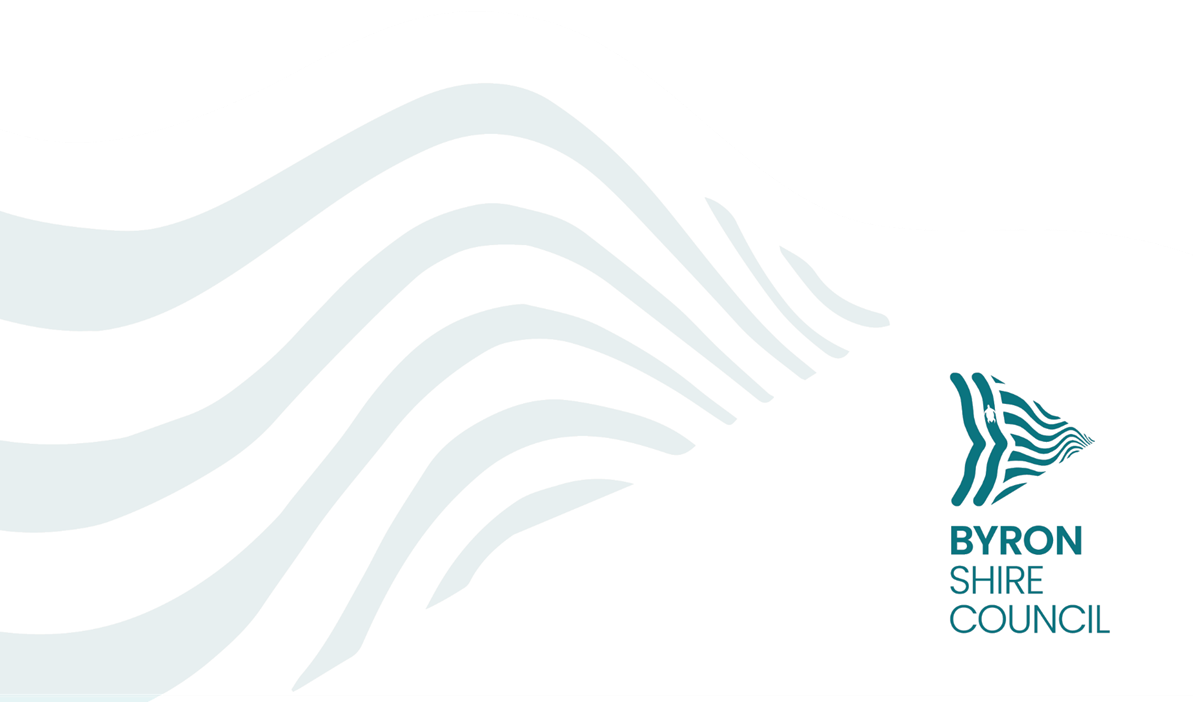 Floodplain Management Advisory Committee Meeting Minutes 21 April 2022
Minutes of the Floodplain Management Advisory Committee Meeting held on Thursday, 21 April 2022
File No: I2022/388
PRESENT: Cr M Lyon (Mayor), Cr D Dey
Staff: James Flockton (Coordinator Infrastructure Planning)
Sophie Black (Minute Taker)
Shelley Flower
Invited Members: Martin Rose (Environment and Heritage).
Community: Rebecca Brewin, Steven Harris, Karl Allen and Matthew Lambourne
Cr Lyon (Chair) opened the meeting at 2.10pm and acknowledged that the meeting was being held on Bundjalung Country.
Apologies:
Cr Coorey, Chad Ellis (SES), Phil Holloway (Director Infrastructure Services), Scott Moffett (Flood and Drainage Engineer).
Declarations of Interest – Pecuniary and Non-Pecuniary
There were no declarations of interest.
Business Arising from Previous Minutes
There was no business arising from previous minutes.
Staff Reports - Infrastructure Services
Report No. 3.1 Committee Constitution
File No: I2022/343
1. Ratify the draft Committee Constitution with the following amendment to Part five: 6 community representatives including if possible one representing communities near Tallow Creek ICOLL, Belongil Creek ICOLL, Marshalls Creek, Brunswick River.
2. Seek additional Committee members through readvertising.
(Lyon/Brewin)
The recommendation was put to the vote and declared carried.
Report No. 3.2 Post Flood Event Update
File No: I2022/345
That Council:
1. Note the Report.
2. Receive a further report from the Floodplain Management Advisory Committee on reviewing the North Byron Floodplain Risk Management Plan.
(Lyon/Lambourne)
The recommendation was put to the vote and declared carried.