Council has been contacted by local residents in relation to safety concerns at the intersection of Warrambool Road, Coomburra Crescent and Goondooloo Drive in Ocean Shores (see circled area on location map below).
Investigation of NSW crash data shows two serious crashes at this intersection. The first, in 2019, resulted in a fatality and, the second in 2022, caused a serious injury.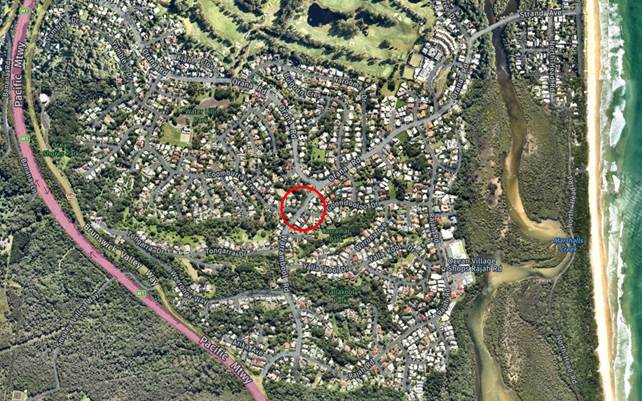 Fig.1 - Location map showing intersection
Both incidents were multi-vehicle cross-traffic crashes which involved vulnerable road users (a motorcyclist in 2019 and a pedal cyclist in 2022). The fatal crash in 2019 involved a light truck travelling south on Warrambool Road, striking a motorcyclist who was travelling east across the intersection from Coomburra Cres to Goondooloo Drive (see sketch below).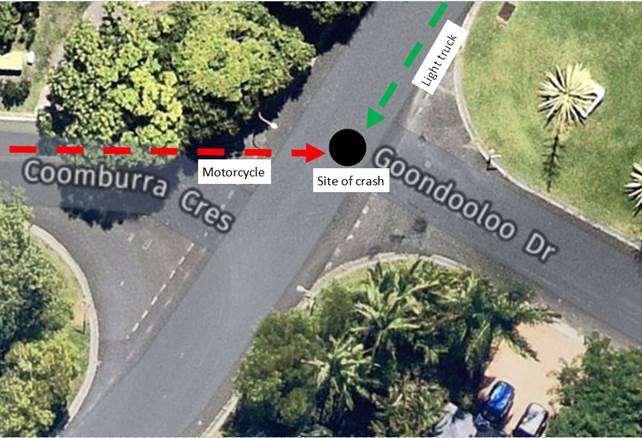 Fig.2 – Sketch of motorcycle / light truck crash in 2019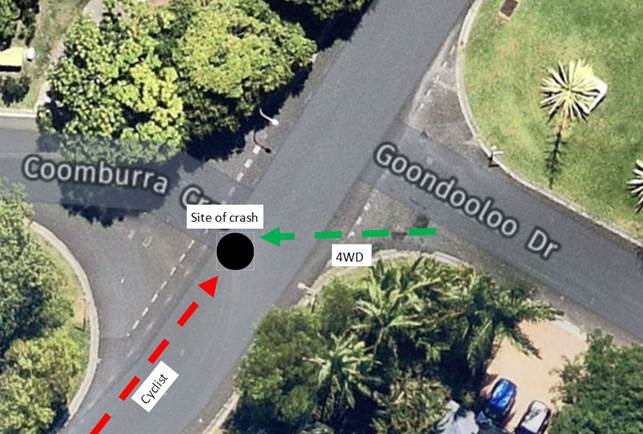 Fig.3 – Sketch of pedal cyclist / 4WD crash in 2022
The following factors may have contributed to these incidents (refer photos below):
· Topography and geometry of intersection
Goondooloo Dr and Coomburra Cr run steeply uphill to meet Warrambool Road and Warrambool Road runs downhill towards the Orana Road roundabout. This, combined with the slight misalignment of Coomburra Cr and Goondooloo Dr, limits driver sight distances at this intersection.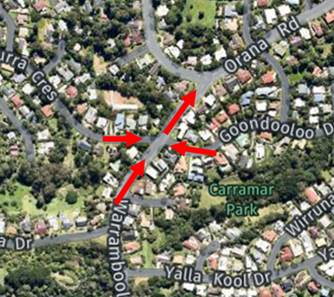 Fig.4 – Map showing road topography
· Sun glare
Both incidents occurred approx. 2hrs prior to sunset, impacting vehicles travelling in a westerly direction (e.g. vehicles travelling from Goondooloo Dr to Coomburra Cr or vehicles turning down Coomburra Cr).
· Road infrastructure
There are existing Give Way signs on both side streets, however they are not prominent and the existing line markings are faded. There is also no channelisation of traffic on the side streets.
Speed has been suggested as a factor by the local community but we do not have any data to support this at this time.
Fig.5 – Photos of intersection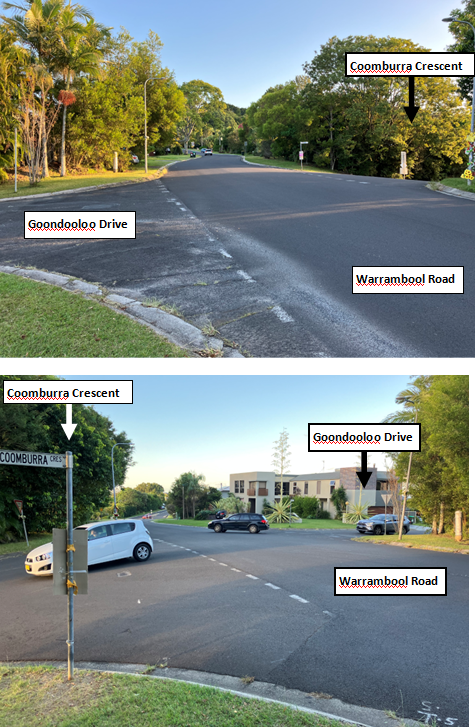 Fig.6 – Photos of intersection
Proposed solution (refer sketch below)
The below solutions are intended to stagger the two minor legs and tighten the entry angle from the Coomburra Cres. approach.
· New double centre line to Warrambool Road to create a turning point for traffic and discourage vehicles driving straight through the intersection.
· New line marking and channelisation on Coomburra Crescent to prevent traffic driving straight through onto Goondooloo Drive.
· Move Give Way signage to more prominent locations.
· Potentially change the give way to a stop (intersection sight distance is limited).
· Refresh all existing line marking through the intersection.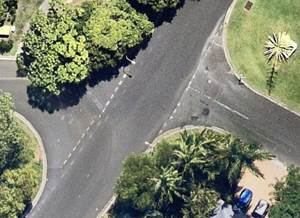 Fig.8 – Existing layout of intersection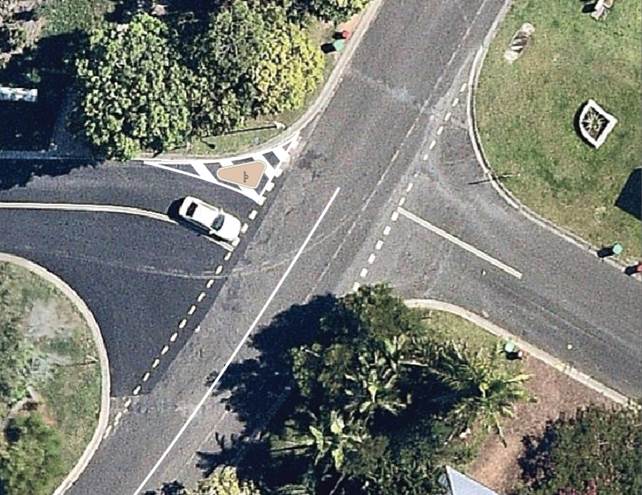 Fig.8 – Proposed layout of intersection (concept only)